Your content or newsfeed is probably the place where your audience will spend most of the time in the app.
The engagement feed is also the home screen of the app and the first thing a user sees when opening the apps. We see that over 60% of the app traffic is being generated by this functionality.
We've made this feed contextual, meaning that all the different card types will have a different priority based on the momentum in time.
How to create a new card in your app?



STEP 1 = pick your 'card type'
Each card type has its own design, specific for a type of content.
Some of the cards (info and promo) can be restyled into whatever color pattern you prefer.
🔆 Info card
a high priority before and during the event
most versatile card of all mostly used to announce things like weather, sponsors activations, activities, general information, ...
design is in the festival theme by default, but can be easily changed in the CMS.

add thumbnail and detail image
change background
change font colors

title and body text can be entered in the CMS


📮 Newspost card
a high priority before and during the event
bigger visual appearance than info cards

full image instead of smaller thumbnail on info cards

the text below the image is limited to about 125 characters
design is locked but the image can be uploaded


👀 Promo card
new to the family
this card is just an image, no text to be added from the CMS
linked to whatever web or in-app content
you design your own image/banner/button/whatever ... and upload it in the app as an image

high resolution // + 1500px // rectangle looks best


🚨 Warning card
a high priority during the event
stands out by its red-colored text
card design is locked and can't be restyled
title and body text can be entered in the CMS


⏱️ Countdown card
a high priority before the event
card design is locked and can't be restyled
linked to whatever web or in-app content



Appmiral Demo app examples



Card idea box




👇 This is an Info card (default design and image thumbnail)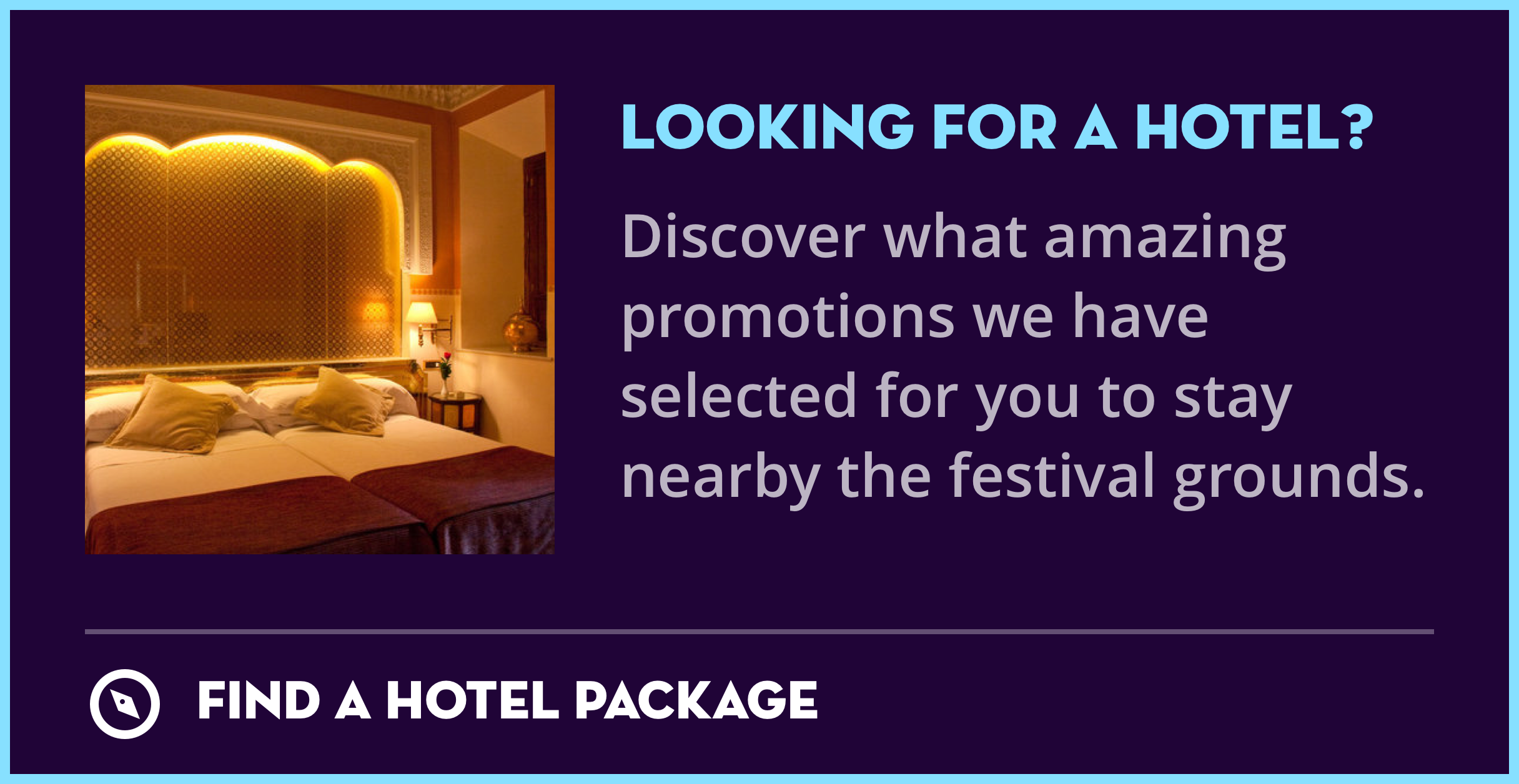 👇 This is also an Info card (with adjusted designs and PNG icon)


👇 This is also an Info card (with adjusted designs and PNG icon)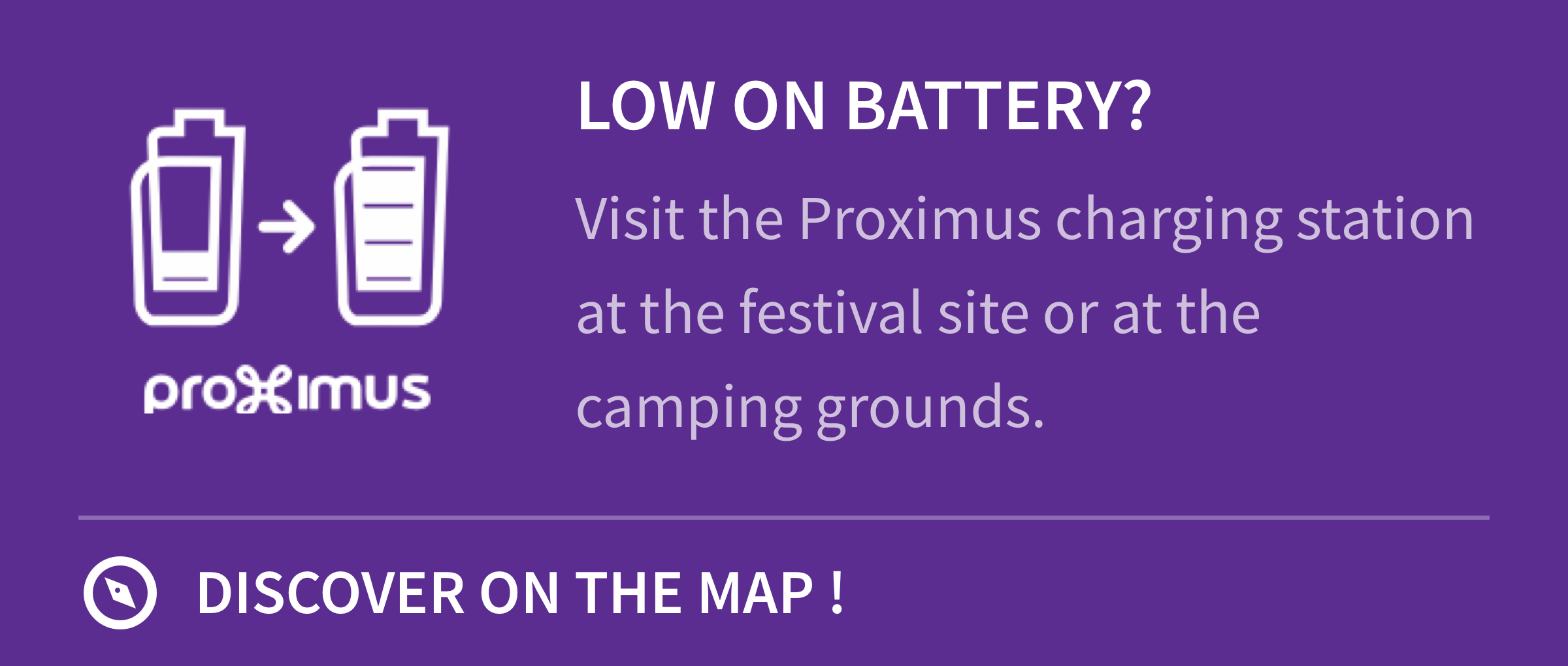 👇 This is a Newspost card